Safa movers and packers are undoubtedly the leading movers in Dubai. No more worries about Villa shifting. No more worries about the safety of your belongings. Because Safa is here to provide you with the best villa shifting facilities you will ever experience in Dubai or anywhere else in the world.


Villa shifting involves a huge amount of effort as a number of items have to be shifted. This is a time-consuming job and requires a lot of manual labour when done in person.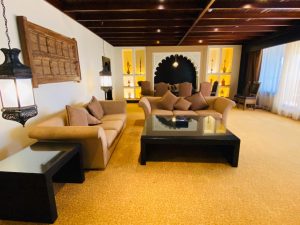 Our trained professionals are dedicated to doing all this hectic work as simple as lifting a baby as they have tremendous years of experience. We spread our hands in every realm of shifting.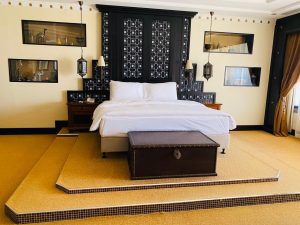 Right from the start with the packing of the items in the villa. High-quality packing is ensured. Shifting the packed items safely and on time is an advantage of Safa. Unpacking and assembling it to the required positions as per the interest of the clients is also done by us. Such an experience is witnessed only with Safa. Our trained professionals are our strength who make Safa the leading movers in Dubai.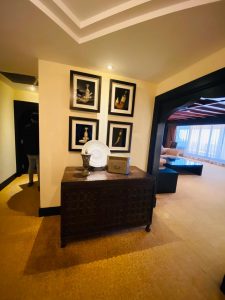 You need not wait long for your goods. Safety of goods and no damage is what makes us stand above all other packers and movers in the industry. We have marked our signature in the era of packers and movers. We are committed to providing no damage services and in case of any slight damage during packing, moving, or unpacking, we assure you to replace those products.
Our expertise team in moving, packing, storage & warehousing, etc enables you as an individual or business to relocate at affordable tariffs for villa shifting in Dubai, UAE. We take care of all your requirements in a house with a skilled and experienced faculty as the leading villa shifting company in Dubai.
Being the leader, we make sure that your requirements are fulfilled here at Safa Movers. We also provide a 24 hours open call support to all our customers. Villa Shifting is not an easy task, it needs a lot of relocation requirements. We are at your doorsteps to take your relocation and make it happen with zero hassles and tensionless for you as a customer of Safa Movers, UAE.
HOW SAFA MOVERS DO VILLA SHIFTING IN DUBAI?
Shifting your villa might be the most annoying and stressful thing to do. There are lots of things that have to be planned while shifting your villa. Villa shifting in Dubai is a large process, so the work increases a lot. To move lots of things together to a new place, there is a need for professional packers and movers service providers.
If you are also looking for the best villa movers in Dubai to do this work for you, Safa movers and packers are best for you. We are providing these services to our clients for a long time ago. With our work, we have fulfilled the desires of thousands of clients successfully. We use the best strategies to do house moves.