Movers & Packers in Umm Al Quwain for a fast and efficient relocation. 
Our movers in Umm Al Quwain are known for fast and efficient relocation services. We ensure that all your belongings are safely transported and reach your new location without any damage. Trust us to handle your move with care and ease. 
Hire us for easy office moving in Umm Al Quwain –? 971 65393115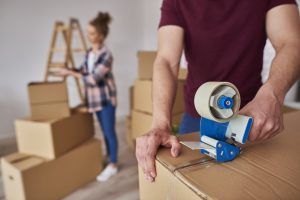 Movers and Packers in Umm Al Quwain – Our services for your convenience 
Villa Moving 
A villa relocation is the most tedious task ever! With our professional moving experts, we take care of everything in the move and offer a hassle-free Villa moving experience in Umm Al Quwain, . You don't need to worry about anything. Appoint us and  enjoy your cup of tea!
Office Relocation
When you are relocating an office, work interruption is the problem you are facing. Right? With our professional Office movers in Umm Al Quwain, we ensure the safety of your belongings and give you complete peace of mind. More than that, get back on your track as soon as possible. Hire us today and engage in your work.
Furniture Moving  
Hiring a furniture mover can prevent expensive repairs or replacements down the road. With specialized tools and equipment, a professional mover can make the process smoother. We are the best Furniture Movers in Umm Al Quwain. Believe me, it is an investment that can save you money in the long run while safeguarding your valuable furniture. Recruit us and avoid problems!
What set us apart from other Movers in Umm Al Quwain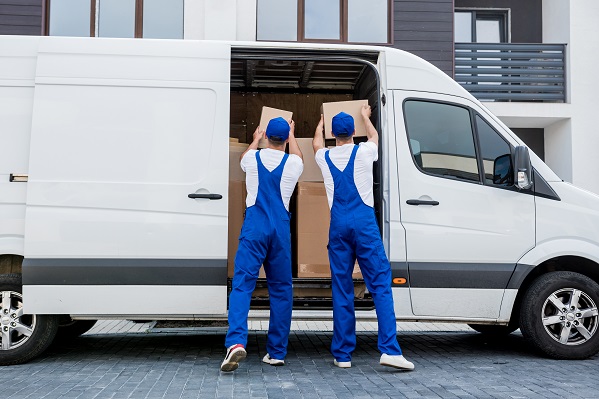 Safety first: We use advanced tools and techniques to ensure the safety and security of your belongings.
Professionalism at its Best: Our team of experts takes pride in providing high-quality, professional moving services.
Customised just for you: We understand that every move is unique, so we work closely with our clients to tailor our services to their specific needs.
Budget-friendly pricing: We offer top-quality moving services at affordable rates, without compromising on quality.
Transparent communication: We believe in keeping our clients informed every step of the way, from detailed quotes to updates during and after the move.
Reputation speaks for itself: Our strong reputation has been built on reliability, efficiency, and professionalism, as testified by our satisfied clients.
I recently used the services of Safa Movers for my house moving. I have a lot of tiny stuff and was afraid of how things would go. But the team was professional and they took care of my belongings with extra care. It gave me a stress- free experience. Moreover, I didn't face any difficulties during the move. Thank you Safa Movers, You offered the best moving service.
I needed to move some furniture from my apartment to my new house and contacted SafaMovers. The team was punctual, and polite, and handled my furniture with care. They made the process easy and hassle-free. I would use their services again
I recently used Safa Movers for my office relocation and I couldn't have been more pleased with their service. They were professional, efficient and worked tirelessly to get the job done. They made the move smooth and seamless, which greatly relieved us. Highly recommended!