Safa Office Movers in UAE with years of experience. Get professional Moving assistance in UAE from Safa Movers in UAE. Safa is the pioneer Moving company in UAE with a dedicated team of experts in delivering world-class Office Moving support and service in Dubai and all over the United Arab Emirates.


Safa deals with all kinds of packing, moving & warehousing services at UAE. Safa movers is one of the biggest Office Moving companies in UAE with experience since 2005. As a turnkey service provider in UAE, we thrive to ensure client satisfaction at its root level on various moving & packing services in the United Arab Emirates.
Best Office Movers in UAE
Quality in delivering quick assistance with accurate solutions is what is making Safa the no.1 Office Moving company in UAE. We guarantee cent percent satisfaction to our customers in delivering and dispatching all our services without any hassles at UAE.
Safa does not believe in delivering dialogues but delivering service at its best quality. Our mission is to prove world class support round the clock with people working to assure that this is delivered to you as we are the no.1 packers in UAE.
Our expertise team in moving, packing, storage & warehousing, etc enables you as an individual or businesses relocate at affordable tariffs from packers in UAE. We take care of all your requirements in house with a skilled and experienced faculty as the leading movers in UAE. Being the leader, we make sure that your requirements are fulfilled here at Safa Movers. We also provide a 24 hours open call support to all our customers. We are at your doorsteps to take your relocation and make it happen with zero hassles and tensionless for you as a customer of Safa Movers, UAE.
Why You Should Choose Safa Movers?
 Because safa employs so many office movers, we can ensure a secure and organised process. Additionally, we offer 24/7 customer service, so you may contact us at any time to get answers to your questions while the office is being moved. We carefully packed everything according to your specifications and moved everything quickly. The difficult moving process will be handled with ease by our office movers in Dubai.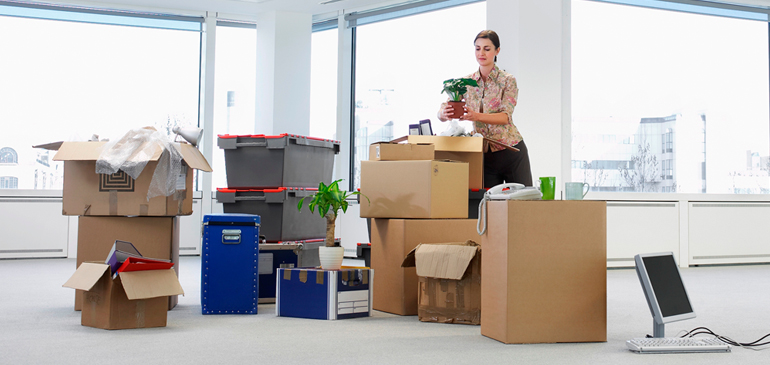 Safa have so many office movers who are relocation experts that we can guarantee a safe and organised move. We also have full-time customer service, so you can call us at any time during the office move to get answers to your questions. We customised all packing neatly and moved everything in a short period of time. Our office movers in Dubai will handle the tedious process of moving with ease.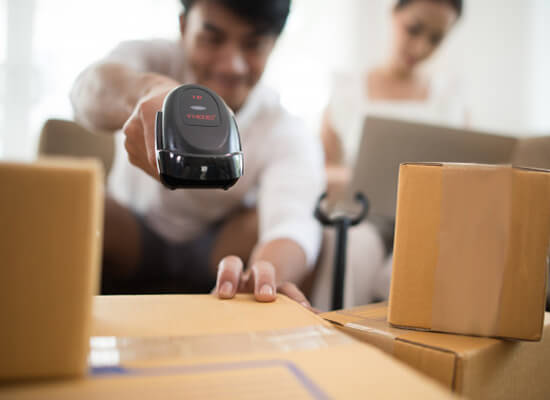 We have a wide range of packing materials available for the office moving process. For the packing process,safa movers always keep high-quality packing materials, blankets, and cardboards on hand. We take special care of your office's computers, desks, and other types of equipment.
Our professional movers will transport computers and other valuable equipment. We always take better care of our customers' belongings because their happiness makes us happy.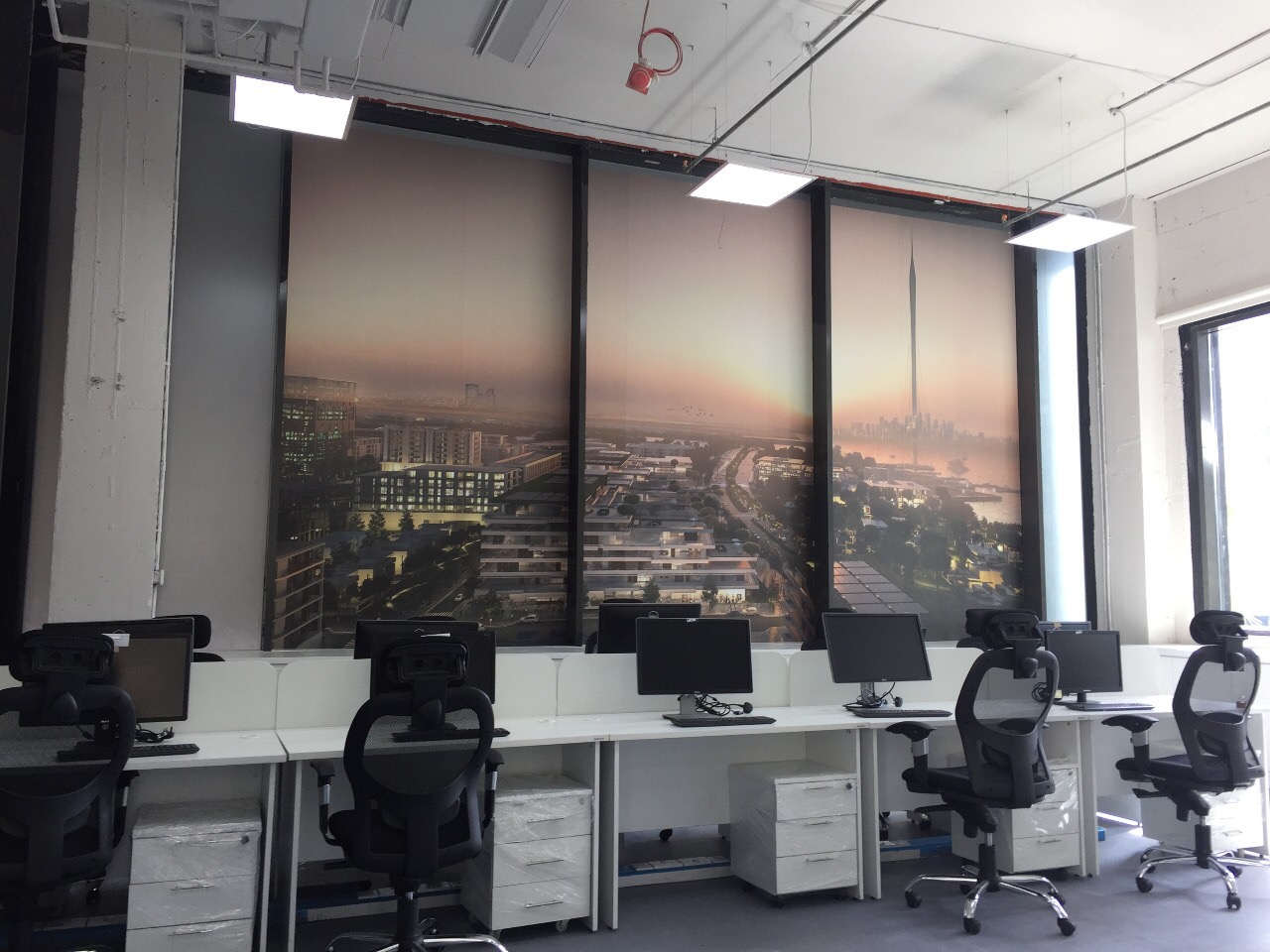 safa movers and packers offer a variety of services, including office relocation. We also have both short-term and long-term storage facilities. Please contact us if you require any storage services, and our experts will take care of the rest.