Office movers in Dubai for Safe and Secure relocation with minimal disruption 
Office moving is not as scary as you think. With the right planning and equipment, we can make your office shifting as easy as possible. 
Hire us for easy office moving – 971 65393115
How do we office relocation easier & faster?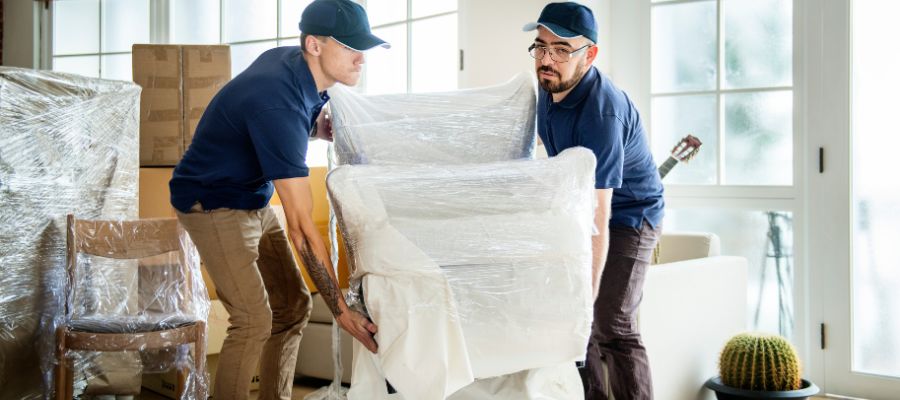 Office relocation requires careful planning and execution. Here are the steps involved in our office moving service in Dubai.
Plan ahead. Stay ahead: While we have the consultation, we will assess your current location and new location and find out the timeline, budget, or any other special requirement.
Packing and labeling: With most care and concern, we pack your office belongings. next, Clearly label everything for a better understanding 
Strict supervision: we are aware of the risk involved in the office moving process. So, we ensure strict supervision for smooth going.
Unpacking and set up: once everything has moved into a new location, we unpack and set the equipment as well as furniture. And ensure, everything works properly.
Post-move follow-up: We stand with our clients from start to finish. So, we do follow-ups to resolve any issues that arise during your office relocation.
Why is office shifting service mandatory for a move?
Your office contains the most important documents and other aspects. Above that, office relocation can be a complex and time-consuming process, it needs careful planning and execution. So, hiring office packers and movers can provide many benefits. Find what are they.
A wealth of Experience: A local commercial mover possesses a wealth of knowledge, experience, and expertise to handle all aspects of the move including planning, packing, logistics, etc.
Save your money: As we said, office moving consumes a lot of time. Sometimes, it may affect their business. So, hiring a professional office relocation service can save you valuable time and you can focus on your business without any distractions.
Free from stress: Office relocation services provide insurance coverage to protect your company's valuable assets during the move. Whether it is fragile or any other precious item, 
It can be handled with the necessary equipment.
More productivity: when you hire office movers and packers, they develop a comprehensive plan to ensure a smooth and efficient move. So, you don't experience any disruption to your services.
Personalized services: Whether you are a small business or a large corporation, office movers in Dubai provide customized services to meet your unique needs and it results in a successful move.
Office Movers in Dubai with years of experience. Get professional moving assistance in Dubai from Safa Movers in Dubai. Safa is the pioneer Moving company in UAE with a dedicated team of experts in delivering world-class moving support and service in Dubai and all over the United Arab Emirates.


Safa deals with all kinds of packing, moving & warehousing services in Dubai. Safa Movers is one the biggest Moving companies in Dubai with experience since 2005. As a turnkey service provider in Dubai, we thrive to ensure client satisfaction at its root level on various moving & packing services in the United Arab Emirates.
Office Moving companies in Dubai
with quality in delivering quick assistance with accurate solutions is what is making Safa the no.1 moving company in Dubai. We guarantee cent percent satisfaction to our customers in delivering and dispatching all our services without any hassles in Dubai.
Safa does not believe in delivering dialogues but in delivering service at its best quality. Our mission is to prove world class support round the clock with people working to assure that this is delivered to you as we are the no.1 packers and movers in Dubai.
Our expertise team in moving, packing, storage & warehousing, etc enables you as an individual or business to relocate at affordable tariffs from packers in Dubai. We take care of all your requirements in house with a skilled and experienced faculty as the leading movers in Dubai. Being the leader, we make sure that your requirements are fulfilled here at Safa Movers. We also provide a 24 hours open call support to all our customers. We are at your doorsteps to take your relocation and make it happen with zero hassles and tensionless for you as a customer of Safa Movers, Dubai.
Frequently Asked Questions
These are the most frequently asked questions. it may answer your doubts. If you have further queries, please keep in touch with us. Our contact number is 971 65393115
Have a consultation with office movers when you decide to move. Because it will help you get an idea about what to expect and how to perform a move easily.

As a prominent Dubai office mover, consultation is our initial step. Then gather as much information as we can and give you a plan for the move. It will give you a proper idea about the move and you can do accordingly. When the day of the move reaches, we will do the entire process from start to finish.

We have the necessary equipment and team to do everything. Be it heavy or fragile items, we act accordingly

It completely depends upon the location you are moving to, the type of business you have, and the depth of items you possess.