villa movers and packers in Dubai
This has given you the opportunity to experience the best ever packers and movers in UAE. Packing, moving, unpacking, and installation within the mentioned time frame is the quality of Safa which we never compromise at any cost. We are adamant about the time schedule and make the necessary plans to execute every stage of the packing and moving at the right time.

Equipped with well-trained professionals, we can proudly call ourselves the best Villa movers in Dubai. Another essential matter we take care of is about rendering the services on time. We also provide other services for office moving such as reconfiguration of the present office by creating a space plan and maximizing productivity.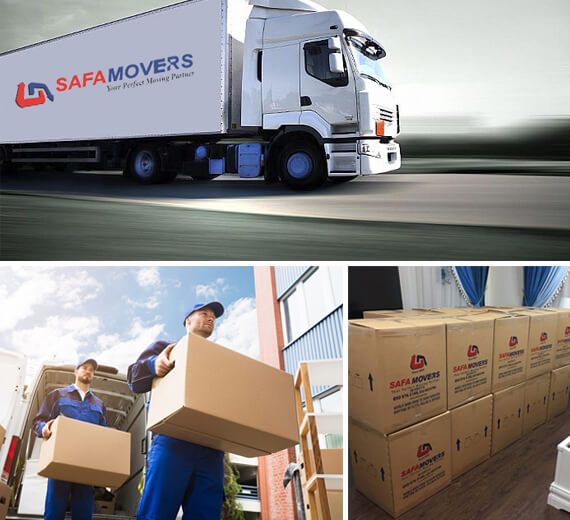 Looking for Villa Shifting in UAE?
We provide our customers with international standard products for packing their goods. We are proud to deliver amazing services to our customers and have never ever received negative feedback from any of our clients. Safa is the most reliable mover when it comes to Villa movers in Dubai. Apart from reliability, we are very much affordable which makes us the best of all.
Our professionals reaches the shifting location to make plans for the things to be done and the modes of transportation to be arranged to facilitate the movement. Henceforth our worker's team is called to do the packing and branded materials are used for packing. No- damage guarantee is the major attraction of Safa and prompt delivery of products makes us unique. We do not end with this but do the unpacking and assembling of the goods to the desired positions making the whole shifting process an easy one for you.
Reasonable price
Trained Crews
Quality Packing
Customer Focused Services
Advice & Support Services
Free Survey & Price Estimation
Chandapilla Itti Panicker
2022-11-26
My home moving experience with safa movers was excellent. They are very punctual and professional. It took only half day to completely pack and shift my one 1BR apartment. They shifted everything very professionally to my new flat and unpacked and set everything within very less time.😊
pallayil viswanathan
2022-11-26
Welldone
Bikranta Raychaudhuri
2022-11-18
Best movers in Dubai. I have used them twice and no complaints. Shifted from the villa very smoothly. Extremely professional and helpful.
Richwell Canillo
2022-11-16
Everything is good and they are very fast.
Bianca Chalfoun
2022-11-10
SAFA movers are very professional, efficient, reliable and very helpful. The staff kept smiling after 10 hours of going up and down the stairs!! Well done 👏 I highly recommend them. Thank you for all the hard work!!
Edgardo Salvador
2022-10-29
Highly recommended Movers. Stress free service. Thank you Al Safa Movers.
Kavitha Ravindranath
2022-10-29
I shifted my flat today and Safa movers team have given exemplary service. Shifting is an exhausting event, but they made it much more smoother to shifting to new apartment. They are very professional in their packing, loading and unloading, dismantling and reassemble of every item. Thank you so much 😊 Definitely will recommend Safa movers!!!
Our home moving experience with Safa Movers was excellent. They were timely, professional and very co-operative. Will definitely recommend their services to anyone looking for a professional team.