Safa Movers,the top most brand in packers and movers provides the best services in cargo in UAE. Re location is no more a worry for anyone. To experience damage free loading and unloading contact us. We are ready to give you the best services. Whether it is a transfer or a change of residence, call Safa Movers and experience the un-experienced. The scientific and professional approach in packing and moving industry is guaranteed to the customers of Safa.


The main highlights of Cargo services UAE are Reasonable price, professionally trained and uniformed crew, covered vehicle and branded packing materials, free survey and accurate price estimation, professional packing, unpacking and installation services.
Experience a new arena of packing and moving with Safa Movers. We provide timely delivery of your valuable possessions with ultimate safety. Damage free transportation of goods is our promise.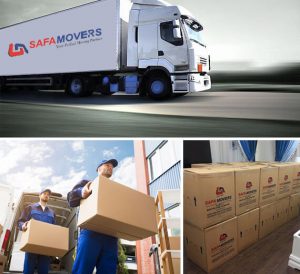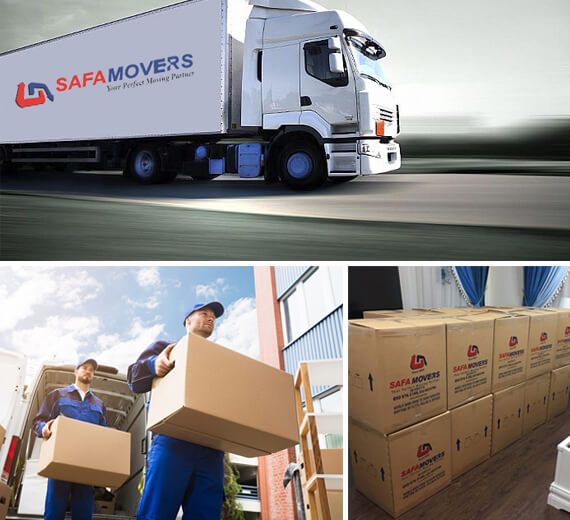 International Movers And Packers UAE
Moving is one of the most stressful tasks. It involves packing, moving, and unpacking. Apart from these steps, you also need to find reliable international movers, who can take care of your precious belongings with care. That's why we at International Movers And Packers UAE have created this list of best international movers in Dubai UAE so that you don't have to go through all this trouble again!
You must select the right moving company for your relocation. When you are looking for a good moving company, make sure that they have the necessary experience and expertise required to complete your move. If you want to relocate internationally, you must choose reputable international movers and packers who can help with all aspects of shipping your belongings overseas.
Services of International Moving Company Dubai
Moving is a time-consuming and difficult task, which can have huge implications for the success of your move. In addition to the physical work involved in packing and lifting, you also have to organize the whole transport process yourself, including hiring a truck or van and getting it through customs.
If you want your move to go smoothly without any complications, it's best to hire professional movers who know all the ins and outs of international relocation services.
The best way to find out which company has experience with transporting goods internationally is by asking around their references – they can tell you exactly what kind of service they received from their movers, and whether they were satisfied with how things were handled during transportation (especially if there were any delays), how much time was spent on each step in the process, etc.
Moving from one house or office to another is a difficult and stressful task.
However, the more planning you do the less stressful it will be. You should always have a checklist ready for reference. This list should include all the items that need to be moved and where they are going. Having this kind of documentation will help you keep track of what needs to be done at any given point in time.
A budget is also essential when planning to move your things because it allows you to calculate how much money you'll need as well as how much space your belongings will take up in storage before they can be moved again.
Many factors need to be taken into account when moving from one place to another. This can include the distance of your house or office, the number of rooms, and whether they require special packing materials. When it comes down to international moves, there are even more considerations you need to make as there will be more complicated paperwork involved than with local moves. But don't worry! We're here for you every step of the way.