Nothing else can be as cumbersome as Villa shifting. The single thought of shifting makes you faint, thinking of all the struggles and ordeals to overcome during shifting. Safa Movers will make your experience that shifting can be as easy as it is with Safa. Complete support and care until the end are guaranteed.


You need not worry about packing the items, carrying to the new place safely, unpacking, and assembling them in the new space. Everything will be done within the time frame in the most efficient manner by Safa, the leading Packers and movers in Abu Dhabi.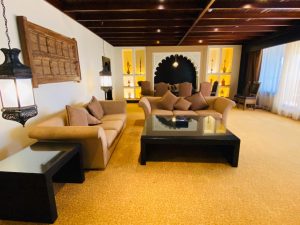 We make no compromise in "Time management". For us," Once a customer is forever a customer" and we have earned it and maintained it through our years of experience.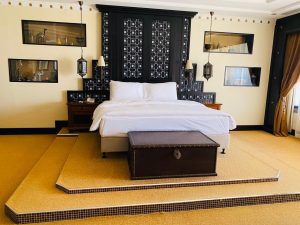 On-time delivery of packed goods and services is the signature of Safa movers and packers. We are so reliable and affordable from other packers and movers in Abu Dhabi making no compromise in the standard of our services. Safa deals with all kinds of packing, moving, and warehousing services at Abu Dhabi. With experience since 2005, Safa is numbered one in Villa shifting in Abu Dhabi.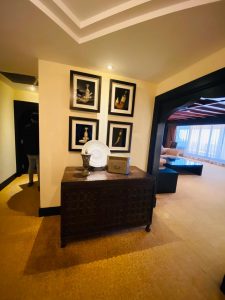 Our experienced and dedicated workers are our strength to work. They have paved the way for Safa to maintain the lead position for years. Being the leader, Safa makes no compromise in work and ensures that all the demands of our clients are met. Our customer services have been appreciated from every nook and corner of the world.
Villa Shifting is not an easy task, it needs a lot of relocation requirements. Safa is here at your doorsteps to make your Villa shifting a simple and best experience ever. Be a customer of Safa and stay tension free and relaxed for the entire process.
Understanding the shifting needs & the present scenario, we have developed a smooth & reliable villa shifting process and have trained our teams across all branches so as to provide you safe as well as quality services without paying high prices, especially villa shifting in Abu Dhabi.
When you are moving your precious possessions anywhere. It pays to use the services of a professional moving company who values your villa and your possessions as highly as you do.
If you choose Safa movers as your villa movers in Abu Dhabi you can be confident that you have the back up of the latest technology and highly trained staff. Though We are leading villa movers in Abu Dhabi, delivering world-class removal and storage solutions at highly competitive prices.
we have become the one-stop solution for any kind of packing and moving needs in Abu Dhabi. Our packing and moving services are available so we can take the heavy work off your hands, literally.