We Are The Best Villa Movers and Packers in Sharjah, Villa Moving  assistance from Safa Movers in Sharjah is delivering world class Villa shifting support and service in Sharjah and all over the United Arab Emirates. Safa ensures fulfilling all the demands of its customers that too on time. The thought of Villa Moving itself brings dizziness. However, this is no more going to be so when Safa is here. Safa ensures that proper packing, safe transportation, unpacking, and assembling goods in the desired places are done in the most efficient manner
Contact Us For Smooth  Villa Moving – 971 65393115
When it comes to moving your household items, you need the assistance of professional villa movers and packers in Sharjah. Safa Movers specializes in providing top-quality services to ensure a smooth and stress-free relocation. Our experienced team understands the value of your belongings and takes utmost care in handling and transporting them to your new villa.
Efficient and Affordable Household Moving Solutions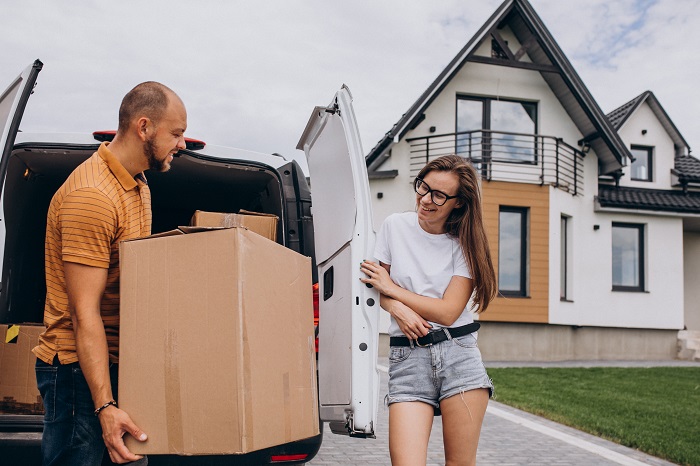 Expert Villa Movers and Packers
At Safa Movers, we take pride in our team of skilled villa movers and packers who are experienced in handling all types of household items. From delicate furniture to valuable belongings, we ensure proper packing, safe transportation, and timely delivery. Our experts employ industry best practices to guarantee the security of your possessions throughout the entire moving process.
Local House Shifting Made Easy
Whether you are moving within Sharjah or nearby areas, our local house shifting services are designed to make your move hassle-free. Our team is well-versed in the local routes and regulations, ensuring a smooth and efficient relocation. We take care of disassembling, packing, loading, transporting, unloading, and reassembling of your furniture and other household items, making your local move a breeze.
Affordable Household Moving Services In Sharjah
Transparent Pricing and Competitive Rates
At Safa Movers, we believe in providing transparent pricing for our household moving services. Our rates are competitive and tailored to accommodate your budget. We offer cost-effective solutions without compromising the quality of our services. Get in touch with us for a detailed quotation based on your specific requirements.
We are The Best Villa Movers and Packers in Sharjah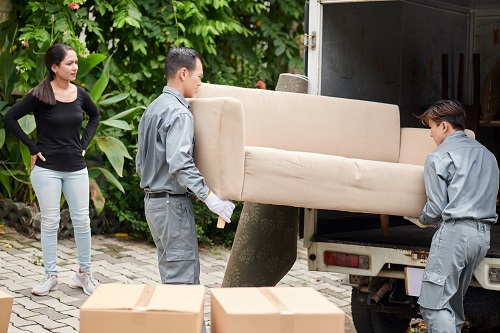 Household Furniture Movers
Our skilled team specializes in handling all types of household furniture. From beds and sofas to cabinets and tables, we ensure careful handling and secure transportation of your valuable furniture.
Efficient Household Packing and Unpacking
We understand the importance of proper packing for the safety of your household items during the move. Our experienced packers use high-quality packing materials to ensure maximum protection. We also label each box systematically for easy unpacking and organizing at your new home.
Household Items Shifting in Sharjah
Safa Movers provides convenient household items shifting services near your location in Sharjah. With our strong local presence, we offer prompt and reliable services whenever and wherever you need them.
Household Relocation Services
We offer comprehensive household relocation services, catering to both local and long-distance moves. Whether you are moving within Sharjah or to a different city, our team is equipped to manage all aspects of your relocation with expertise and professionalism.
Packing Household Items for Moving
Our expert packers are trained to handle even the most delicate and fragile household items. They employ specialized techniques and use high-quality packing materials to ensure maximum protection during transportation.
Household Moving Costs
We understand that moving can be costly, and we strive to offer competitive household moving costs. Our focus is to provide value for your investment while ensuring the safety and efficiency of your move.
Transport of Household Items
Our fleet of well-maintained vehicles is equipped with advanced safety features to transport your household items securely. Our experienced drivers navigate the roads with the utmost care, ensuring your belongings are safe and timely delivery.
Household Removal Companies in Sharjah
Safa Movers is one of the leading household removal companies in Sharjah. We are committed to customer satisfaction, prioritizing the safety and security of your belongings. We aim to provide a stress-free moving experience for you and your family.
Professional Packing and Unpacking Services
Our team of villa movers and packers handles the transportation and offers professional packing and unpacking services. We take the burden off your shoulders, ensuring a smooth transition to your new villa.
Dedicated Household Move Service in Sharjah
At Safa Movers, we understand that every household move is unique. That's why we offer customized services to meet your specific needs and requirements. Our dedicated team works closely with you to ensure a seamless and personalized moving experience.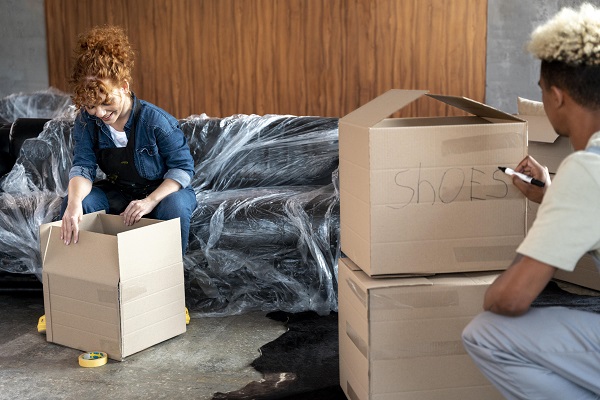 Villa Relocation is no more a burden. You can re create your home in another space like the previous Villa or maybe more beautiful than it through Safa. Safa lets you experience the unexperienced. Our clients who have been our customers are customers forever.
Our skilled and efficient workers know what they are doing and make no compromise in their work efficiency. Safa provides the best quality services available in the market presently. We do our maximum and make sure that our customers have nothing to point against us.
With Safa Movers, you can rely on our expertise in villa moving and packing services in Sharjah. Our skilled team, affordable rates, and commitment to customer satisfaction make us the ideal choice for your household moving needs. Contact us today for a hassle-free and efficient move to your new villa.